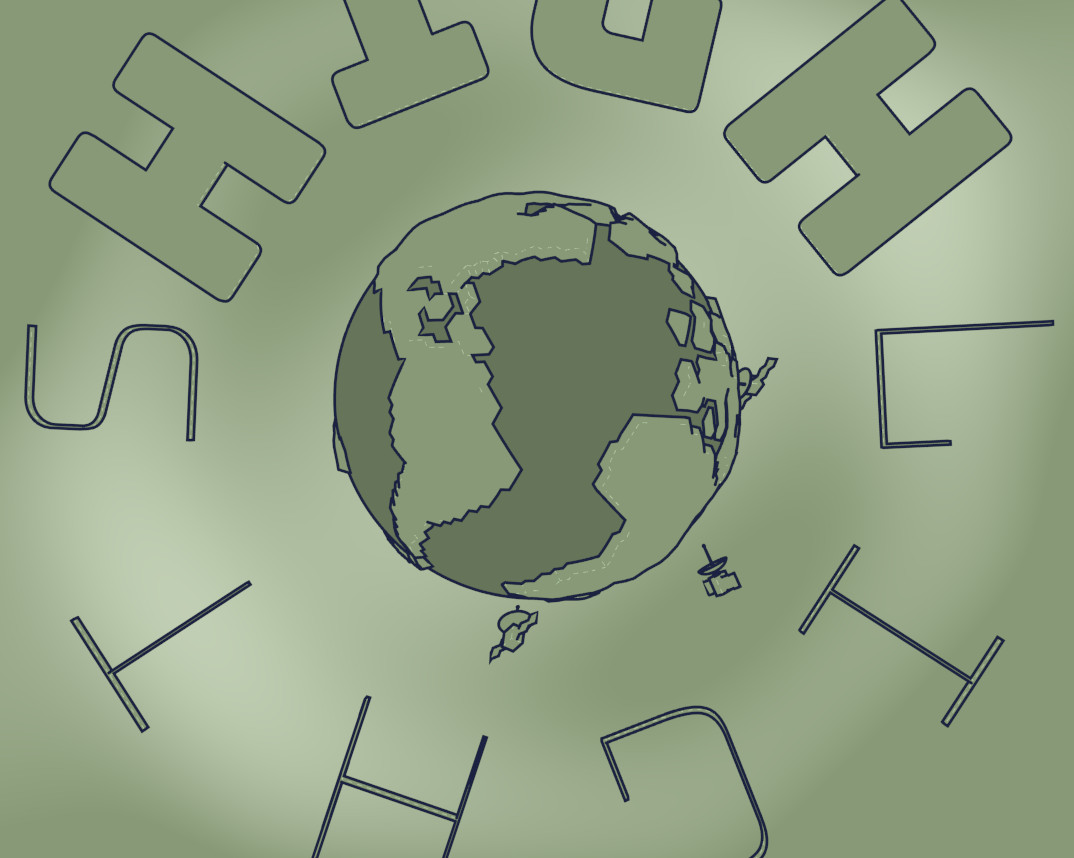 ~/Hi-Lights
This is a collection of links to material we want to encourage; tracks, articles, videos, music related interviews and reviews... Curated but also original content. Most of the Artists represented here are not affiliated with basspistol in any way and do not necessarily endorse Basspistol. They just happen to have an awesome role within music and it's whereabouts. These links are delivered to you daily. Here or via RSS.

If you are featured in this feed against your will, reach out ASAP to info at basspistol dot com and we will remove it.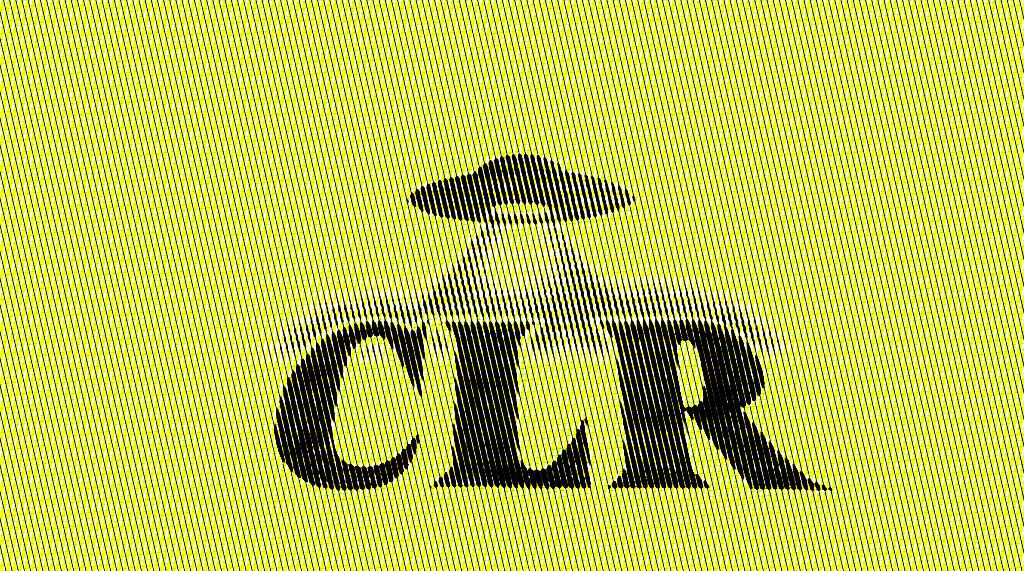 Ratitude
Tue, Sep 11, 2018
Codes, idioms and how the Yungster redefined the notion of a band.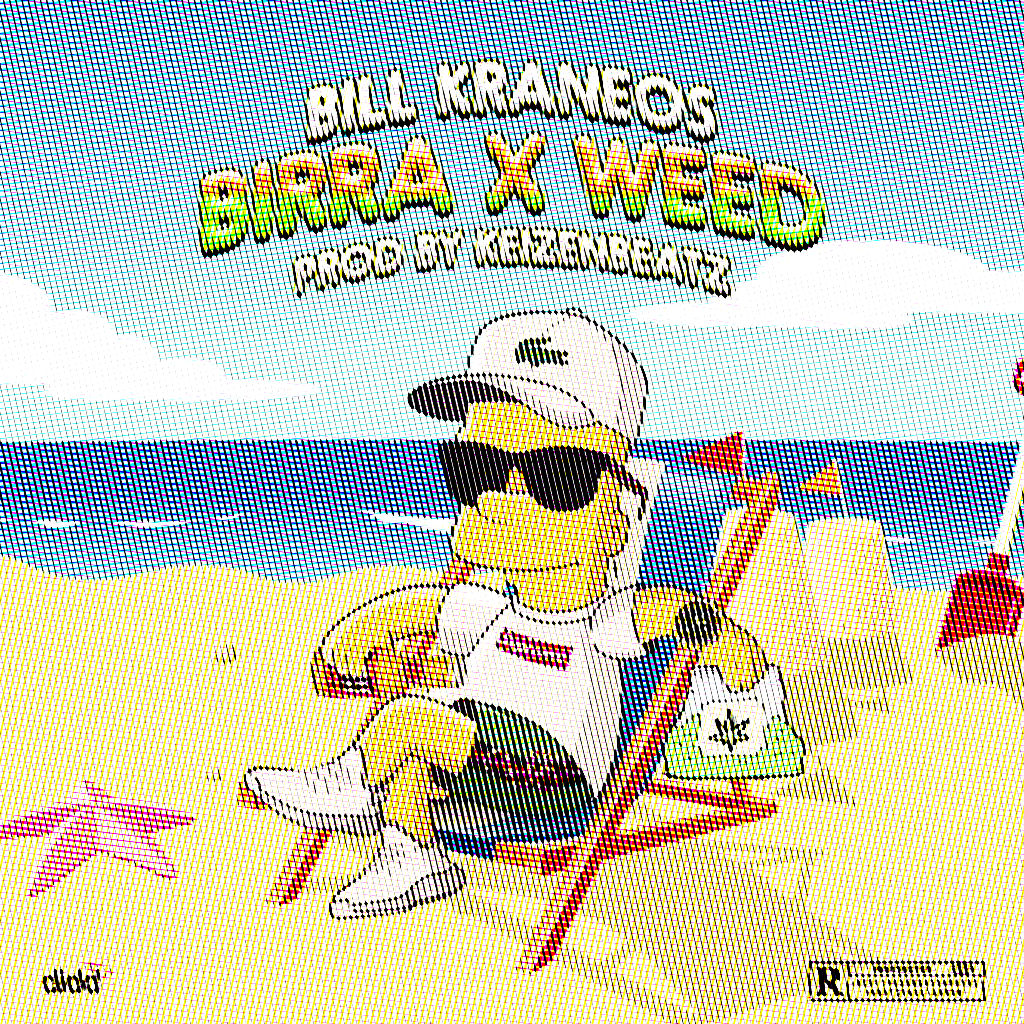 BIRRA x WEED (Prod. by Keizen)
Sun, Sep 09, 2018
Chillean lean, straight out of Valparaíso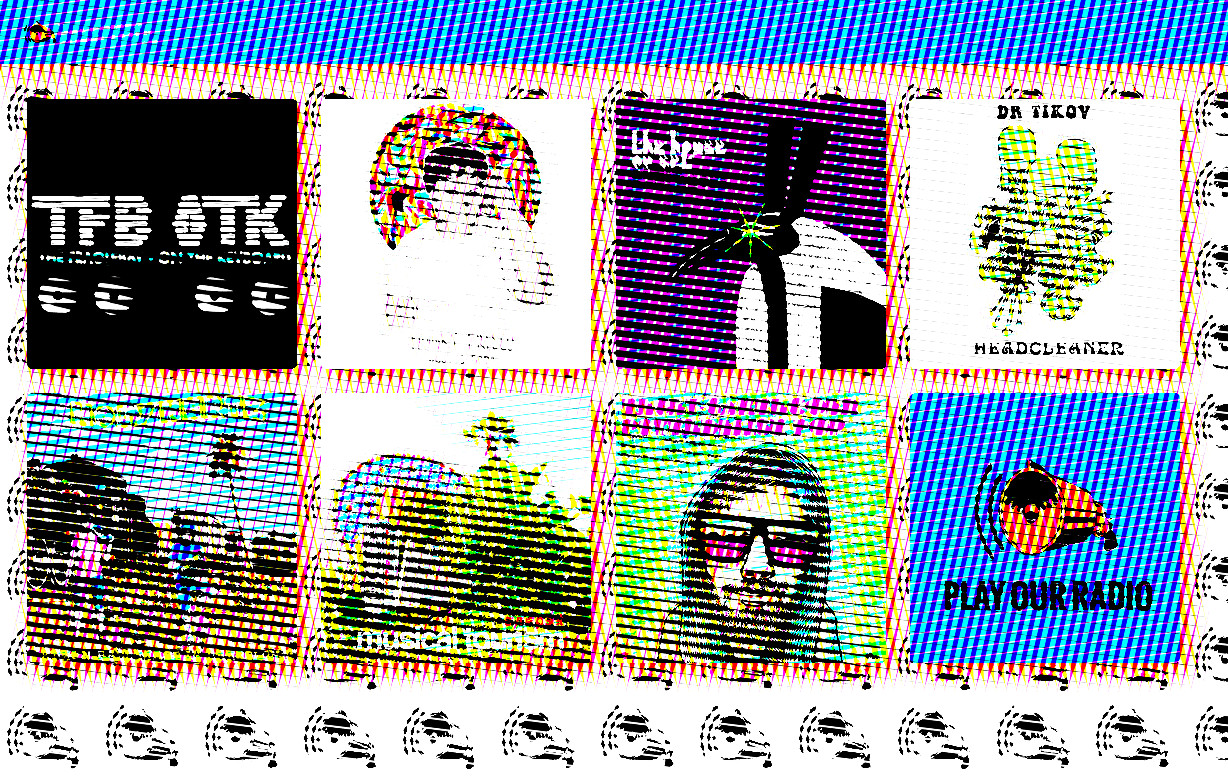 Basspistol v 4.20
Fri, Sep 07, 2018
Music is not a number. Software versioning is. It's time to bringing back cultural diversity to the interwebs.