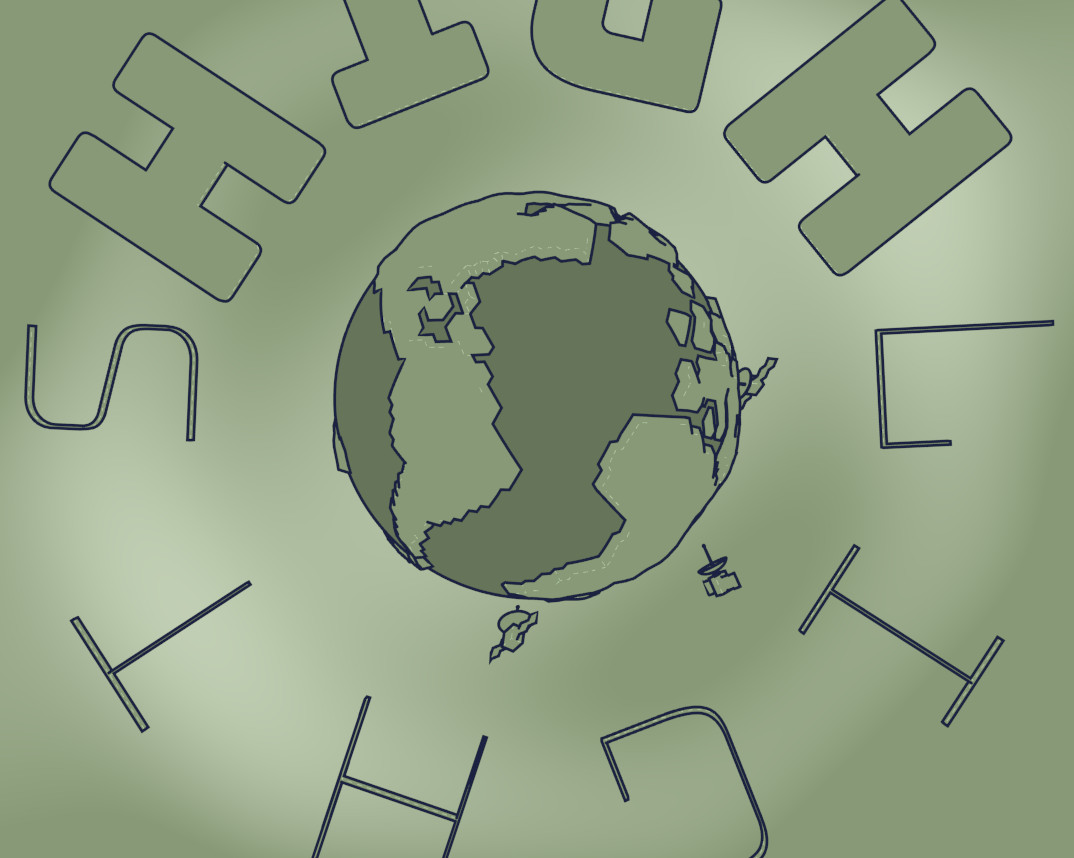 ~/Hi-Lights
This is a collection of links to material we want to encourage; tracks, articles, videos, music related interviews and reviews... Curated but also original content. Most of the Artists represented here are not affiliated with basspistol in any way and do not necessarily endorse Basspistol. They just happen to have an awesome role within music and it's whereabouts. These links are delivered to you daily. Here or via RSS.

If you are featured in this feed against your will, reach out ASAP to info at basspistol dot com and we will remove it.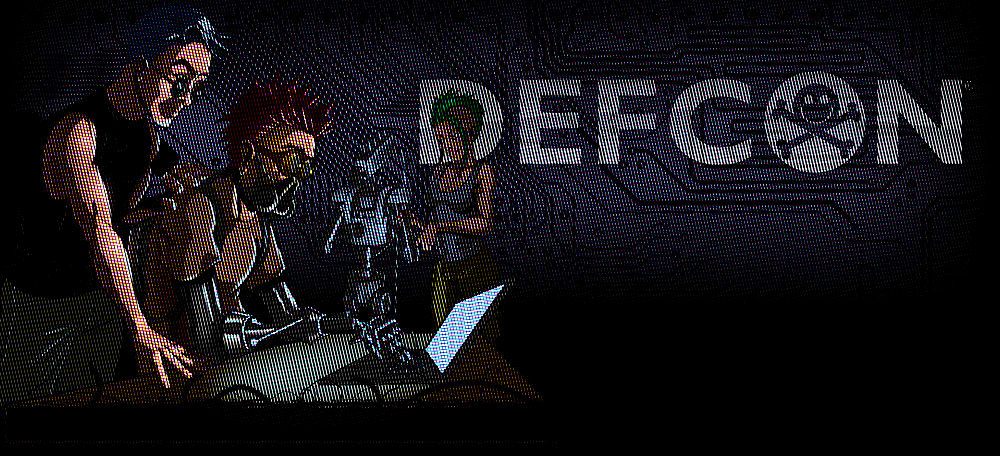 DefCon Radio
Thu, Aug 23, 2018
Music for Hacking. The DEF CON Year-Round Channel. DEF CON is one of the world's largest annual hacker conventions, held every year in Las Vegas, Nevada. Since 2013, SomaFM has provided the music for the DEF CON Chill room.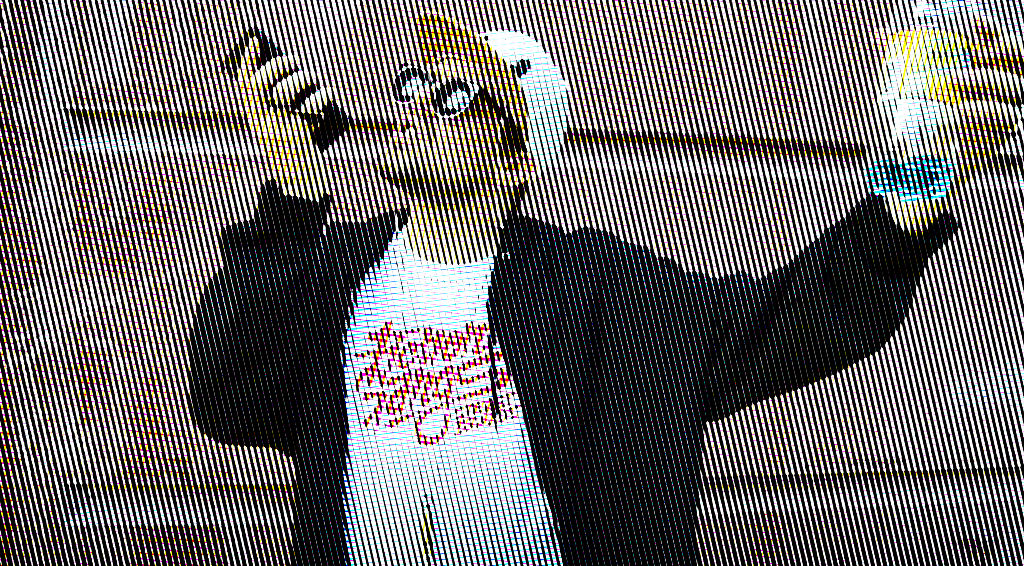 PinGNU
Mon, Sep 05, 2016
PinGNU is a cybersoul banger of rank; a weird and wonderful mix between autotuned R'n'B, boombass and dope geekery. Blurring the lines of cooldom and cuteness, this track is a triptych love song addressed to all the FLOSS coder out there, in the Name of the GNU, The Pingu, and the Holy User.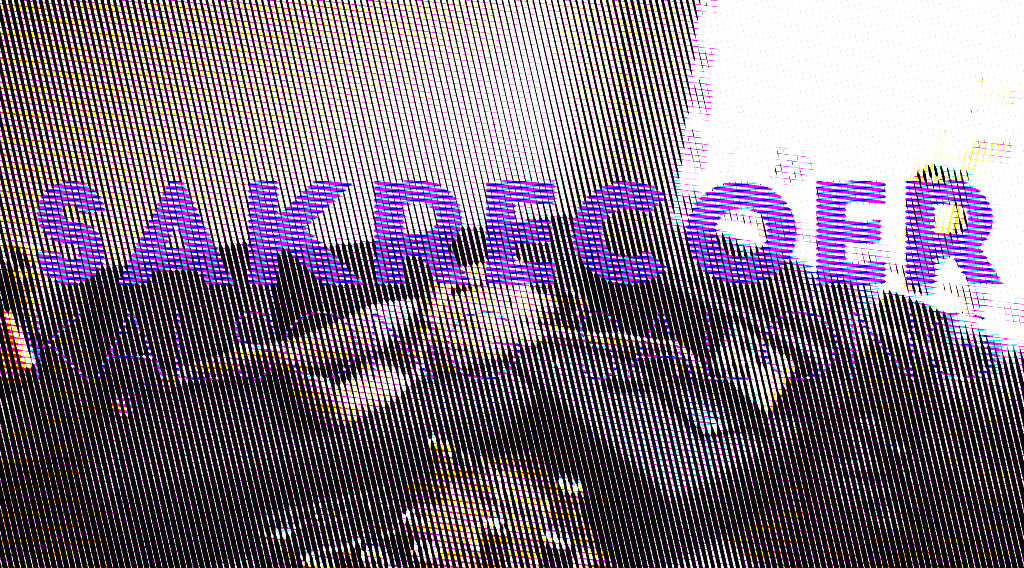 Kalsong Salong
Sat, May 07, 2016
Papi Crapy staring in a Sakrecoer video