Basspistol Artists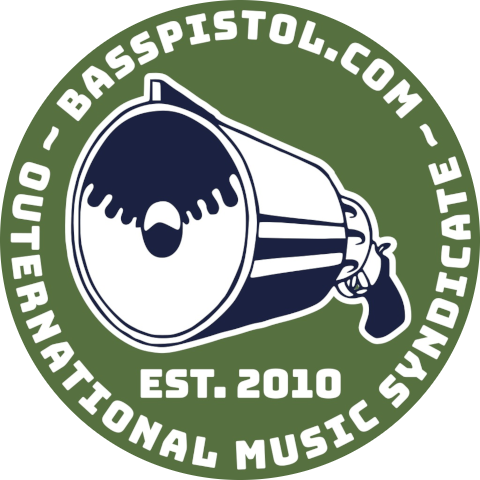 Basspistol Artists
The Basspistol roster, united powerful syndicated Artists. Ordinary people with extraordinary visions
Holyhertz
As a nomadic constellation of analogue gear-headz, there is no way to tell where or with whom Holyhertz will be playing next
pax-nion
Post Tenebras Lux! Panix Heavy Industries. Prolific and mysterious frame-breaker.
Sakrecoer Fam
Sakrecoer Uncorporated Stands for independent fun-loving Activism, Art & Music. If Monica Zetterlund was a cyberpunk making electronic music, Sakrecoer would probably be Her. Aiming for questions rather than answers and at pushing your creativity. Sakrecoer and their many alter-egos move by feet in the streets and value their integrity.
徒 Setto セット
徒 setto セット is pronounced "To Setto Setto". I am the brainchild of wtfcoucou incarnated by Sethybowoy. Initially abandoned, this project first made sense as the post VHS-video era came to be. Cypher-punk at core, induced by popcorn chewing threads in obscure chat-rooms, my music is ▓▓▓▓▓▓▓ and ▓▓▓▓▓▓▓▓▓▓!
Synapsset
Synapset is a blitz collective formed in Barcelona, over a week in the beginning of April 2010. It is based on experimenting with the risk of taking opportunities in life and reproduce them with machines. The project explores the space existing between people and how music interconnects them.
The FragleBay
The FragleBay operates beyond the laws of physics with cybernetic computer aided overstanding.