Highlights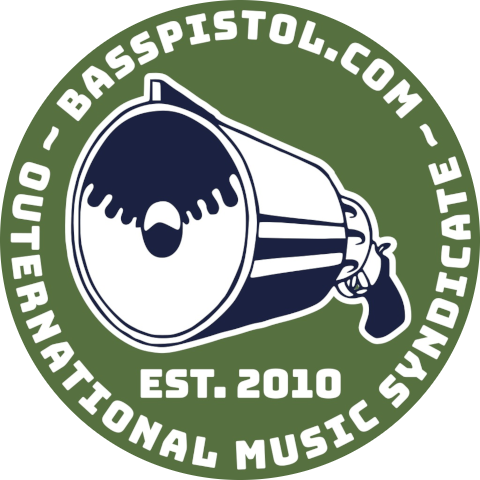 Highlights
Links to secret music, infamous articles, forbiden videos, off the record interviews and much more...
Yeah we take bitcoins
"We can't imagine to enter the Information Age without changing the fundamental and most used communication tool: Money" – Bernard Lietaer
Let's make sandwiches on the Glance-Floor
Confined again? No Problem: stay home and have fun! Following the success of the first edition and seeing how the server survived, we are forced to reiterate this damage happy ritual!
Introducing Basspistol PeerTube
Achieving data-sovereignty is a dirty job, but someone's got to do it. Introducing our next step: PeerTube
Streaming to the masses
Most musicians carry a dream. In the beginning of the new millennium internet had an intrinsic promise that spoke directly to that dream: to liberate the market from the middle-hands.
Independent in 2020
Basspistol was founded in 2010 with the idealistic vision of enabling creative independence without compromises. How does it looks 10 years later?
Spark Master Tape
Paperplattunes and the uncertain future of free publications implicating links to data in a semi-regulated data-market is kinda uncertain #SWOUP
Acid December 2018
Intergalactic tradition finally back in our dimension.
Los Ganglios
PORC, or what happens when you conglomerate Punk, Techno, Rock and Cumbia
Ratitude
Codes, idioms and how the Yungster redefined the notion of a band.
BIRRA x WEED (Prod. by Keizen)
Chillean lean, straight out of Valparaíso
Basspistol v 4.20
Music is not a number. Software versioning is. It's time to bringing back cultural diversity to the interwebs.
Habib Galbi
A WA is a band formed by 3 sisters who combine Yemenite folk singing with electronic dance music.
Abiotism
An extremly lively piece of music for being an abiotism.
G-Funk Summer Mix 2018
100% Vinyl mix of G-Funk
DefCon Radio
Music for Hacking. The DEF CON Year-Round Channel. DEF CON is one of the world's largest annual hacker conventions, held every year in Las Vegas, Nevada. Since 2013, SomaFM has provided the music for the DEF CON Chill room.
PinGNU
PinGNU is a cybersoul banger of rank; a weird and wonderful mix between autotuned R'n'B, boombass and dope geekery. Blurring the lines of cooldom and cuteness, this track is a triptych love song addressed to all the FLOSS coder out there, in the Name of the GNU, The Pingu, and the Holy User.
Kalsong Salong
Papi Crapy staring in a Sakrecoer video
Golden Bank
ROM THE ALBUM "DUST AND SODA"
2 Billion Projects
In a dystopian future, will The Fraglebay survive on their 2billion project?
Bättre tider
I'm waiting for better times. I'm laying home in the sofa and waiting for better times. Why should i wait here? I can do something better with my life!