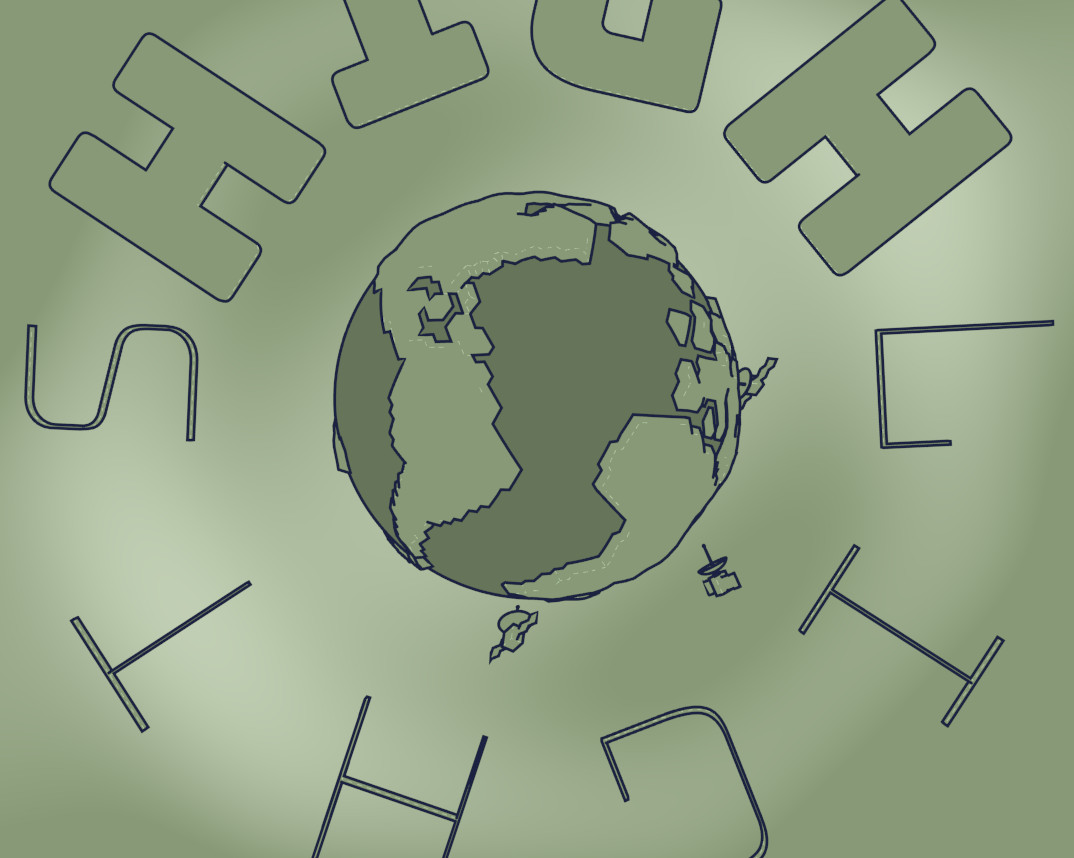 ~/Hi-Lights
This is a collection of links to material we want to encourage; tracks, articles, videos, music related interviews and reviews... Curated but also original content. Most of the Artists represented here are not affiliated with basspistol in any way and do not necessarily endorse Basspistol. They just happen to have an awesome role within music and it's whereabouts. These links are delivered to you daily. Here or via RSS.

If you are featured in this feed against your will, reach out ASAP to info at basspistol dot com and we will remove it.
Spark Master Tape
Tue, Apr 02, 2019
Paperplattunes and the uncertain future of free publications implicating links to data in a semi-regulated data-market is kinda uncertain #SWOUP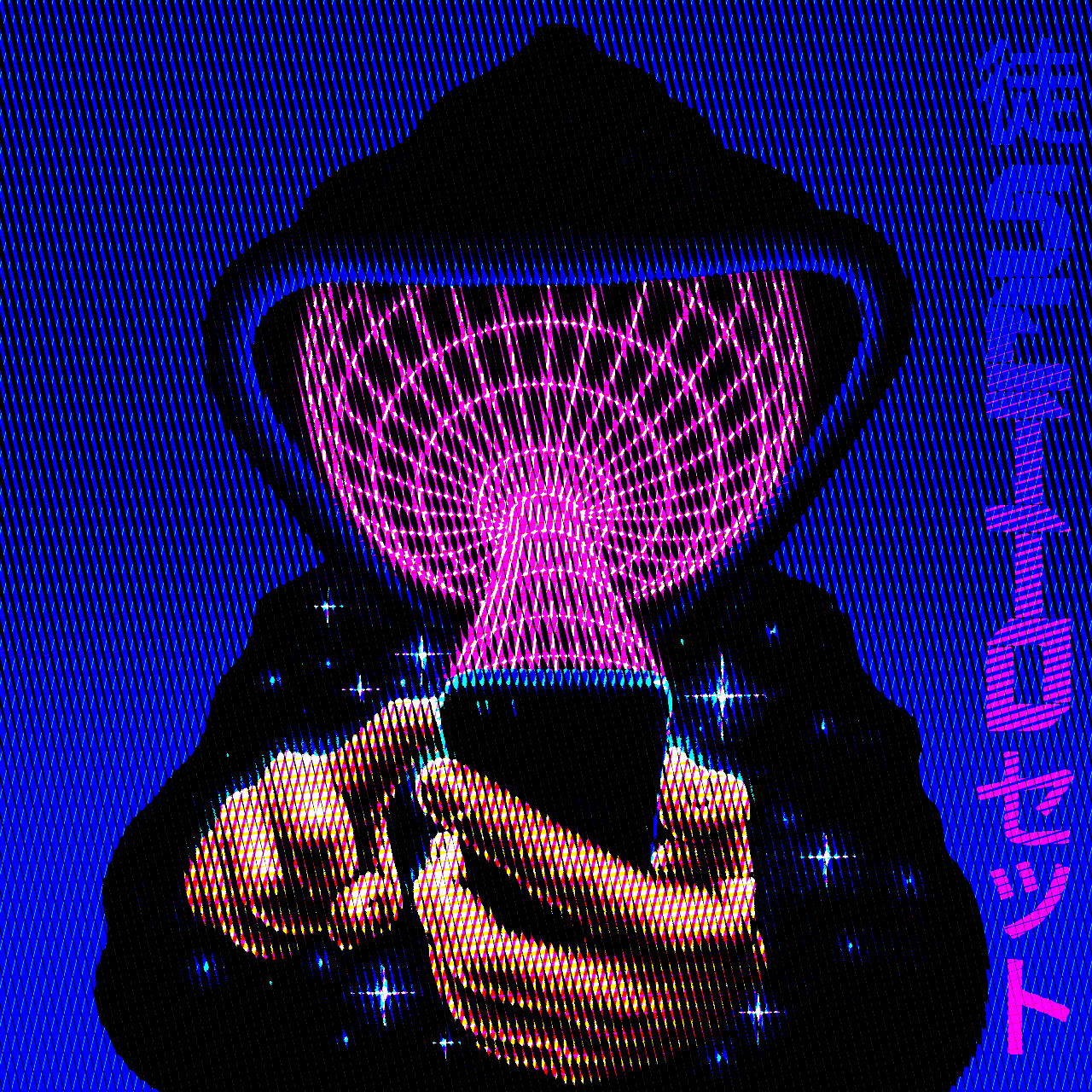 Darkweb
Sat, Feb 09, 2019
What if there was another space within cyberspace? What if there was a place the strange could call a home?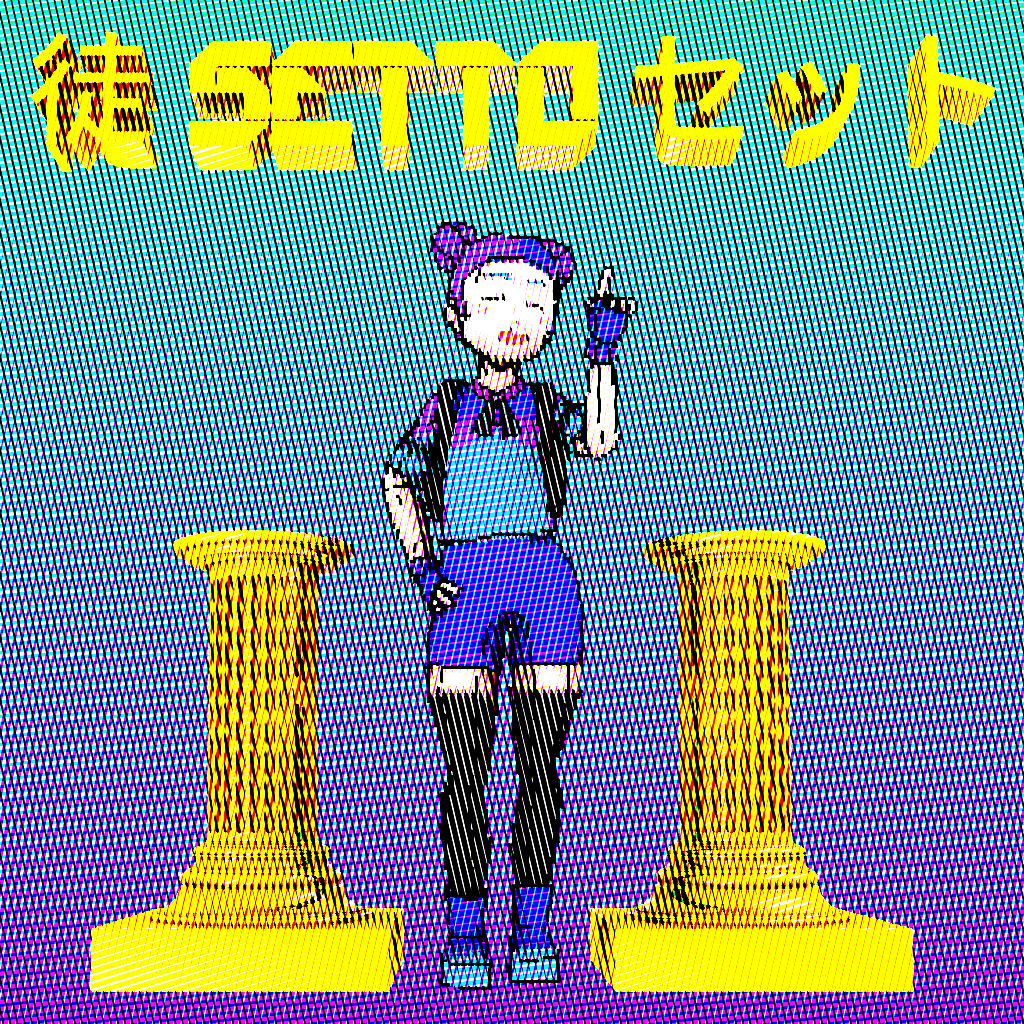 K'as-tu fait de nous?
Sun, Jan 20, 2019
Satoshi Mon Ami EP, out now!